We are an association of experienced, successful and multi-talented real estate professionals formed in 1998.  We provide successful outcomes for our clients and are committed to excellence in leasing.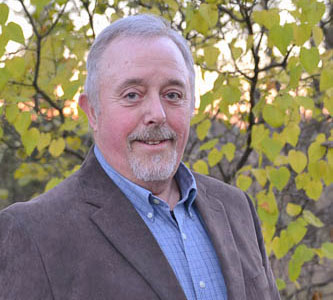 CPM, RPA, FMA, Commercial Broker
Barry has over 40 years experience as a successful Commercial Real Estate Broker, Property Manager and Small Business Consultant (see full resume` at Realsolve.com). He is a good listener, team player and master problem solver with a strong interest in helping our tenant customers achieve the best use of our real estate assets to meet their needs, help them grow and succeed.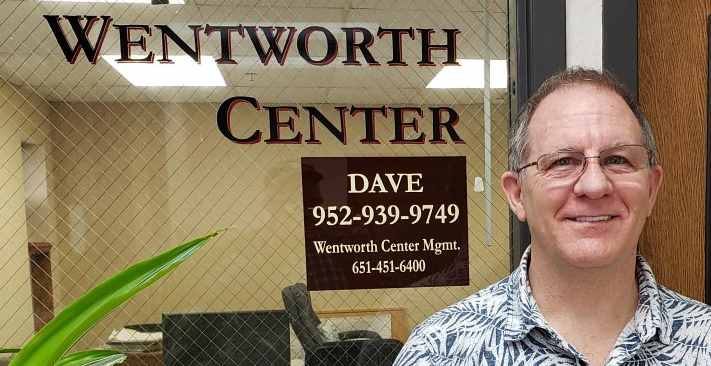 Project Manager, Dev. Consultant, Property Manager
Dave is a talented and successful Property and Project Manager with a deep background in assisting businesses with their Real Estate needs. An experienced lease analyst and property manager, David is currently the on-site Property Manager and Project Manager for the Wentworth Center in which he also is a partner.